Texas Towns – Texas History
Welcome to our home page for our family of apps that focus on Texas Towns – Texas History. Each of the apps is dedicated to a specific Texas Town and the history of that town. In addition to being specific to the town, they also contain links to other sites that have more information on Texas history. Each of the apps is available as a free download at the Google Play Store. If you are interested in having us develop one for your community, AT NO COST TO YOU, then please use the contact form. We are help you tell your towns story.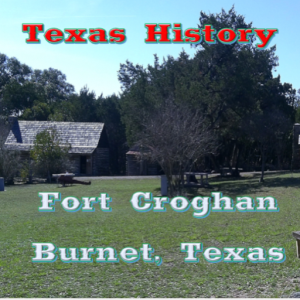 Welcome to beautiful Burnet Texas, the bluebonnet capital of Texas and the home to historic Fort Croghan. Inside the app, you are able to view images of the fort, a walking tour of Burnet, and just for fun, a coloring book with sketch pad. Click on the image to find it on the Google Play store.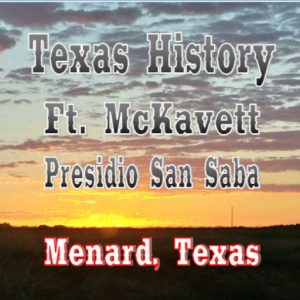 Located in the heart of Texas, Menard is the home to one of the original Texas Frontier Forts, and one of the early Presidios. Inside the app you will find a brief history of the town, the fort and the presidio. There are images of the fort and the ruins of the presidio. Of course, there is also a coloring book with a sketch pad so you can not only learn about this Texas Town, you can also have some fun, Click on the image to read more about the app in the Google Play Store.
Fredericksburg, Texas is the home to Fort Martin Scott, another of the original Texas Forts established by the Government in the 1800s. Fredericksburg is one of those Texas Towns which has truly embraced its history and heritage. Home to the Museum of the Pacific, Fredericksburg has an abundance of sites waiting to be visited. The app contains images of the Fort, images from the past of Fredericksburg, and of course our world famous coloring book and sketch pad. Click on the image to learn more about the app on the Google Play Store