Texas is rich in history and every town and community has a story to tell. In some cases, the stories go back to when the first peoples lived here. Other locations trace their foundation back to the earliest Spanish exploration, still others reflect on their proud Mexican heritage. Many communities celebrate the arrival of Austin's original 300 and those who laid the foundation for the Republic of Texas and then the State.
Whatever your community's historical story, we can help you tell that story.
Whether it's through an episode of our popular podcast "The Time Travelin Texican",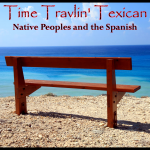 Publish an eBook for your local Historian.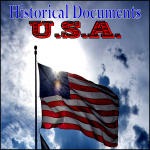 Create one of our custom coloring books and pictorial mobile apps.