Here is were you will find the Time Travelin Texican podcast.  The episodes cover Texas history from the earliest days of Indigenous peoples to Spanish exploration, control by Mexico, the Anglo's take over, Texas becomes part of the U.S., the confederates move in, and back to the U.S.
The audio files are accurate and try to tell the story as best as they can from all sides of the issues.  There were good and bad people throughout Texas history, just as there were throughout world history.
I'll do my best to have one episode a week, I hope you not only enjoy, but you find the podcasts educational.  Especially in a day and age where everyone seems to have an agenda.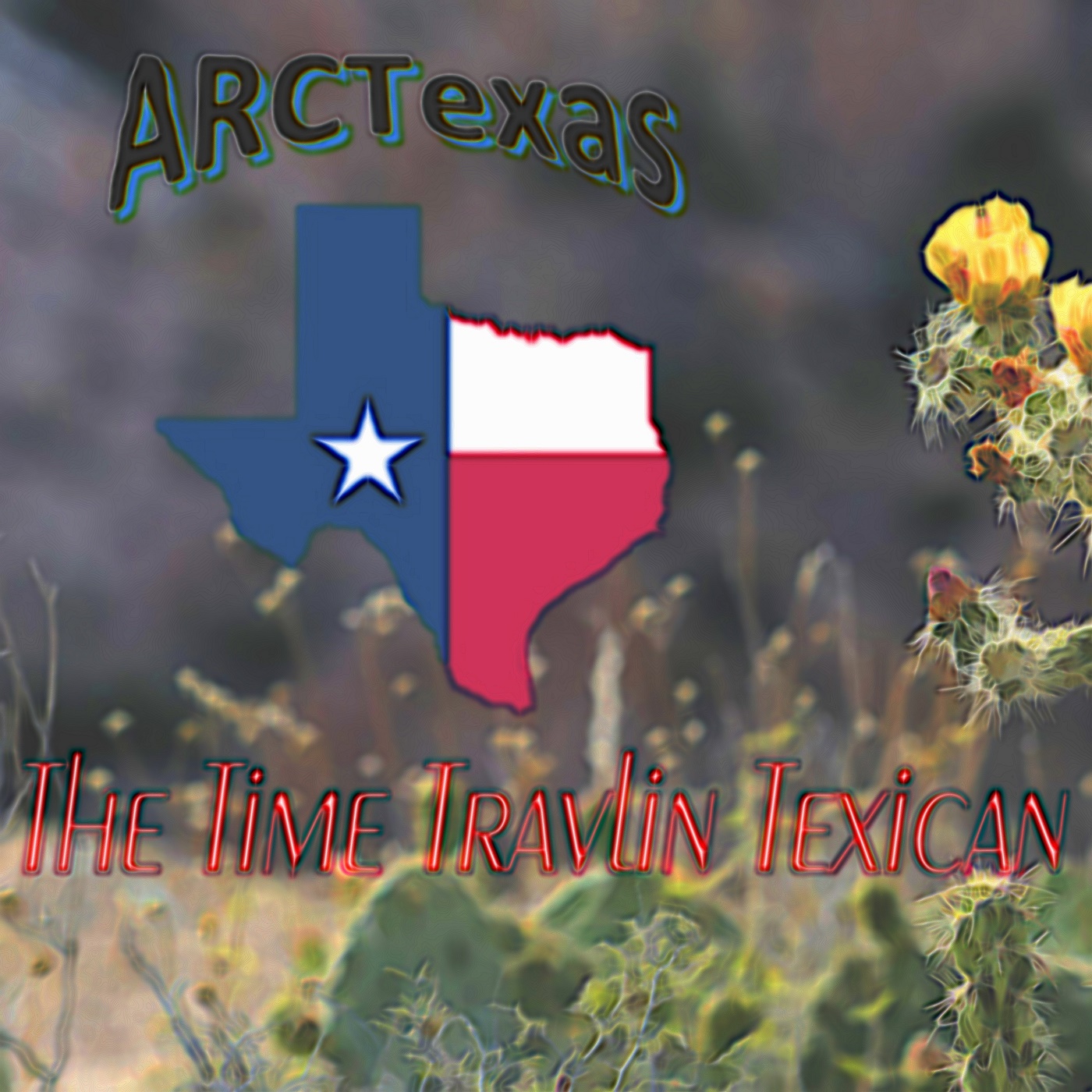 The Time Travelin Texican
Hank Wilson
The show tells the true and accurate history of Texas